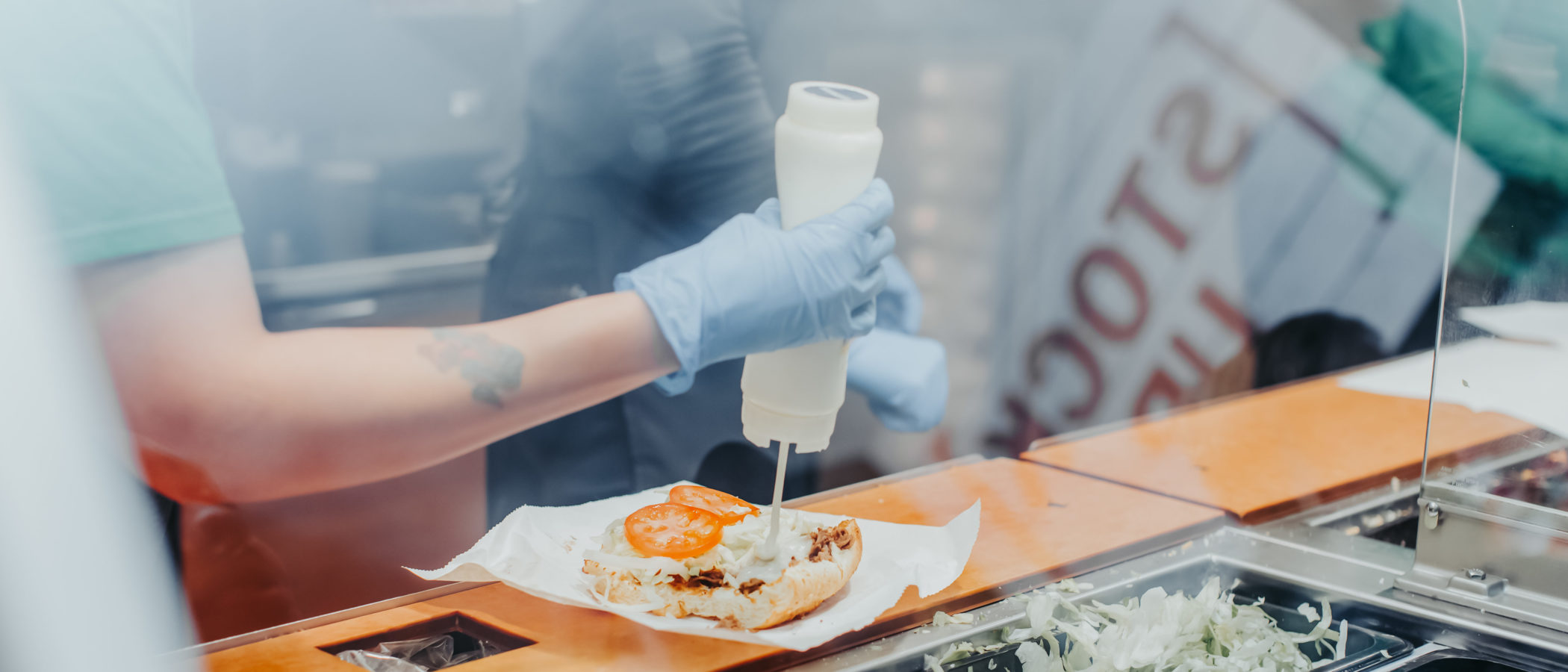 Pirate Meals add variety to your Meal Plan by offering the ultimate convenience and value with combo meal options that can be exchanged as a swipe in our food courts and restaurants on campus without having to dip into your Purple or Gold Bucks.
Do Pirate Meals come with my Meal Plan?
Depending on which plan you have a certain number of Pirate Meals are included per semester. All of our ALL Access and Gold Block Plans have pirate meals, except for the Purple Flex, and Gold 450.
---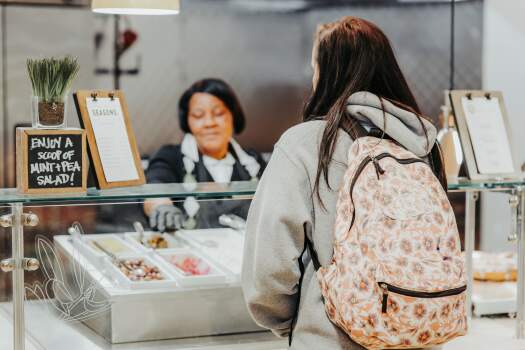 EXPLORE YOUR PIRATE MEAL OPTIONS
Don't know what pirate meals we offer? Then click the button below to reveal all options
Explore Now