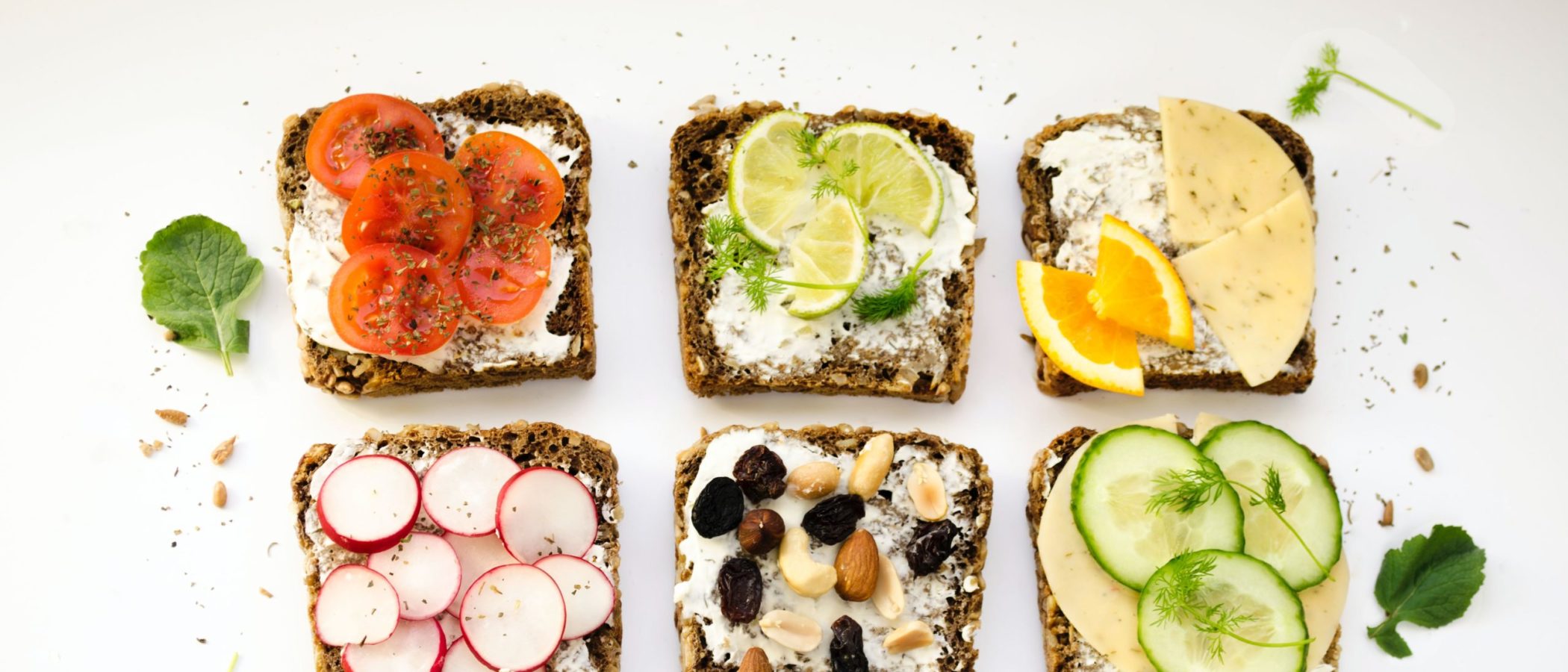 ---
What is a Meal Plan?
A Meal Plan offers delicious meals, coffee, snacks, and more at our two all-you-care-to-eat dining halls, various retail locations, coffee shops, and on-campus markets. Meal Plans include a combination of Meal Swipes and Purple or Gold Bucks, conveniently loaded onto your Student 1 card. No need to carry additional cards or cash!
Meal Swipes
Meal Swipes provide access to our all-you-care-to-eat dining halls (Todd & West End). With a Purple Meal Plan, you can visit the dining halls as many times as you'd like all semester long. With a Gold Meal Plan, you can access the dining halls using one of your Pirate Meal swipes or your Gold Bucks (with the Gold Flex $500 Plan) to pay the discounted door price.
Purple and Gold Bucks
You can use your Bucks at any ECU Dining location. Visit our locations page for location information, including dining hall menus and hours of operation.
Pirate Meals
Pirate Meals add variety to your Meal Plan by offering the ultimate convenience and value. They can be used for combo meal options at our retail locations or can be exchanged as a swipe into our dining halls without having to dip into your Purple or Gold Bucks.
Guest Meals
Purple Plans include 5 guest meals that can be used at either Todd or West End Dining Hall each semester.
Meal Plan Benefits
With your Meal Plan, you receive many benefits and perks, including:
Quality food made fresh by our culinary team, with a variety of menu options that can be personalized the way you like them

Healthy choices available all across campus

Special events with themed meals

Casual atmosphere with Wi-Fi, TVs, music, and lounge-style seating—perfect for studying or hanging out with friends

Dedicated Allergen Friendly station at Todd Dining Hall called True Balance, and at West End Dining Hall called Simple Selections
Check your Balances
It's easy and quick to check your Meal Swipes and Purple or Gold Bucks balance:
On the GET app

By asking a cashier at any dining location
If you have any issues or questions about your meal plan, meal swipes or buck balances, please email dining@ecu.edu, visit the Meal Plan office in Jones Residence Hall – Open Monday – Friday 8:00 am – 5:00 pm or call 252-328-3663.