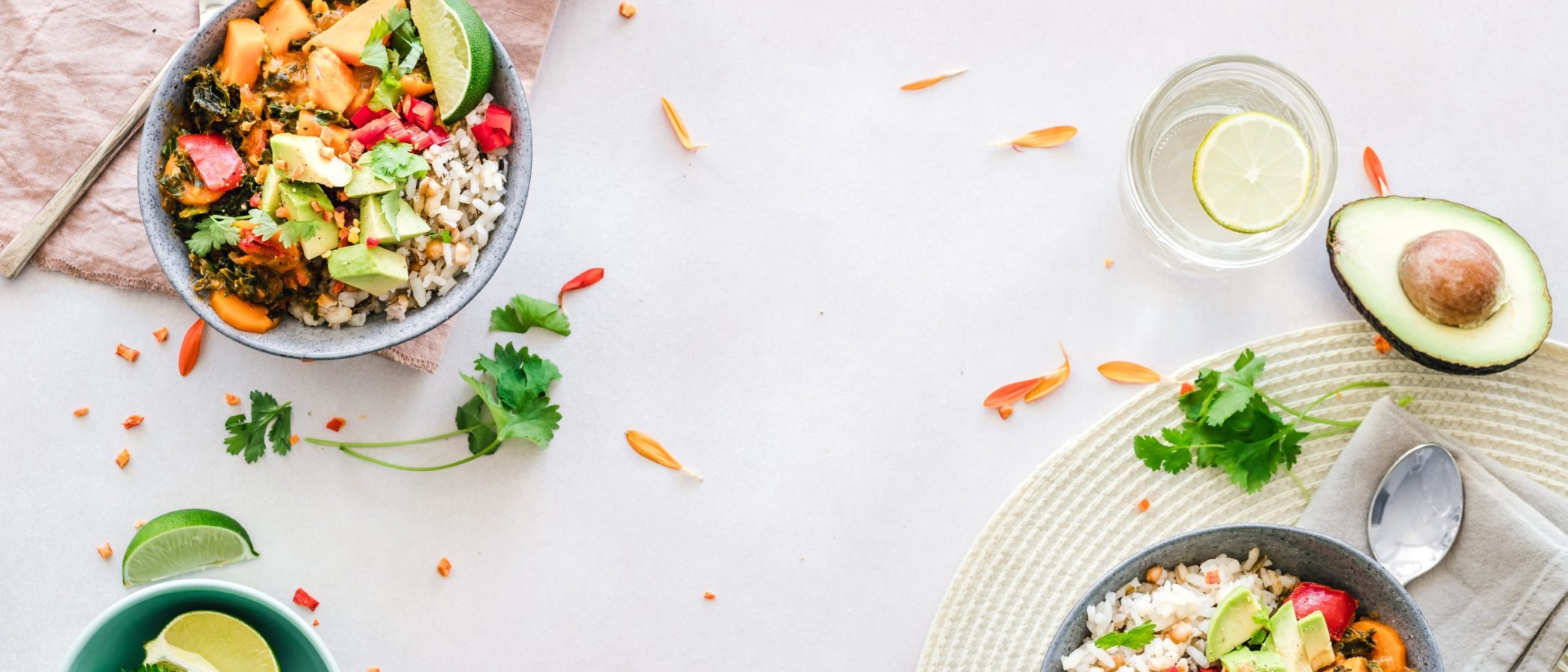 ---
At East Carolina University, we know that students who eat better perform better. Good nutrition is essential for academic success, long-term health, and overall happiness and wellbeing. At ECU, all meal plan holders have access to our on-site registered dietitian (RD) for help making healthy meal choices on campus.
Registered dietitians are food and nutrition experts who translate the science of nutrition into practical solutions for healthy living.
If you need help navigating our dining halls or finding food options on campus, please reach out to our on-site RD, Sierra, at diningnutrition@ecu.edu.
Looking for more ways to connect? Our RD hosts events at Todd and West End Dining Halls – be sure to stop by to ask questions and to learn about healthy eating To find out more about these events, click here. Also be sure to sign up for our RD's monthly newsletter, "Dietitian Is In", to stay up-to-date on all things dining nutrition.
---
Meet Your Dietitian: Sierra Guay, MS, RD, LDN, CBIS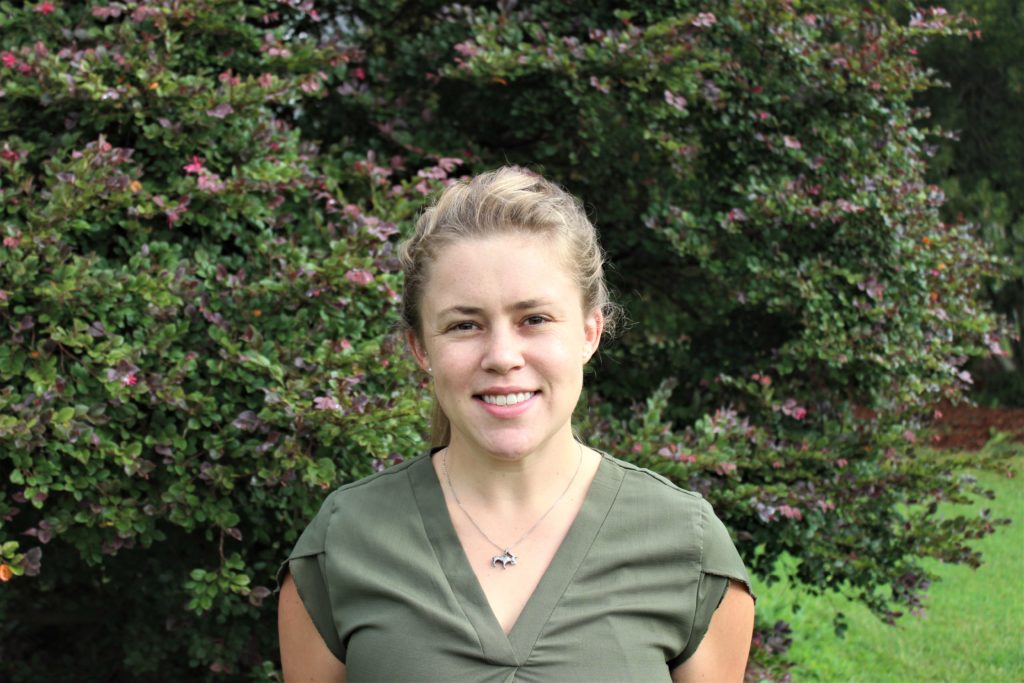 Sierra Guay was born and raised in Lisbon Falls, Maine. She received a Bachelor of Science degree in Dietetics, Nutrition, and Food Sciences from the University of Vermont and a Master of Science degree in Food Science and Human Nutrition from the University of Maine. While at the University of Maine, Sierra completed her dietetic internship with concentrations in clinical nutrition and public policy. She also completed thesis research related to the phytonutrient content and health benefits of elderberries and aronia berries. Since becoming a registered dietitian, Sierra has worked in a variety of roles including as a clinical dietitian, outpatient dietitian, and sports dietitian. Sierra has several interests related to the field of nutrition, including supporting the prosperity of local food systems and using nutrition to improve cognitive function and mental health.
---
Hungry for More Nutrition Knowledge?

Sign up for Dietitian Is In, a monthly nutrition newsletter! #DietitianIsIn