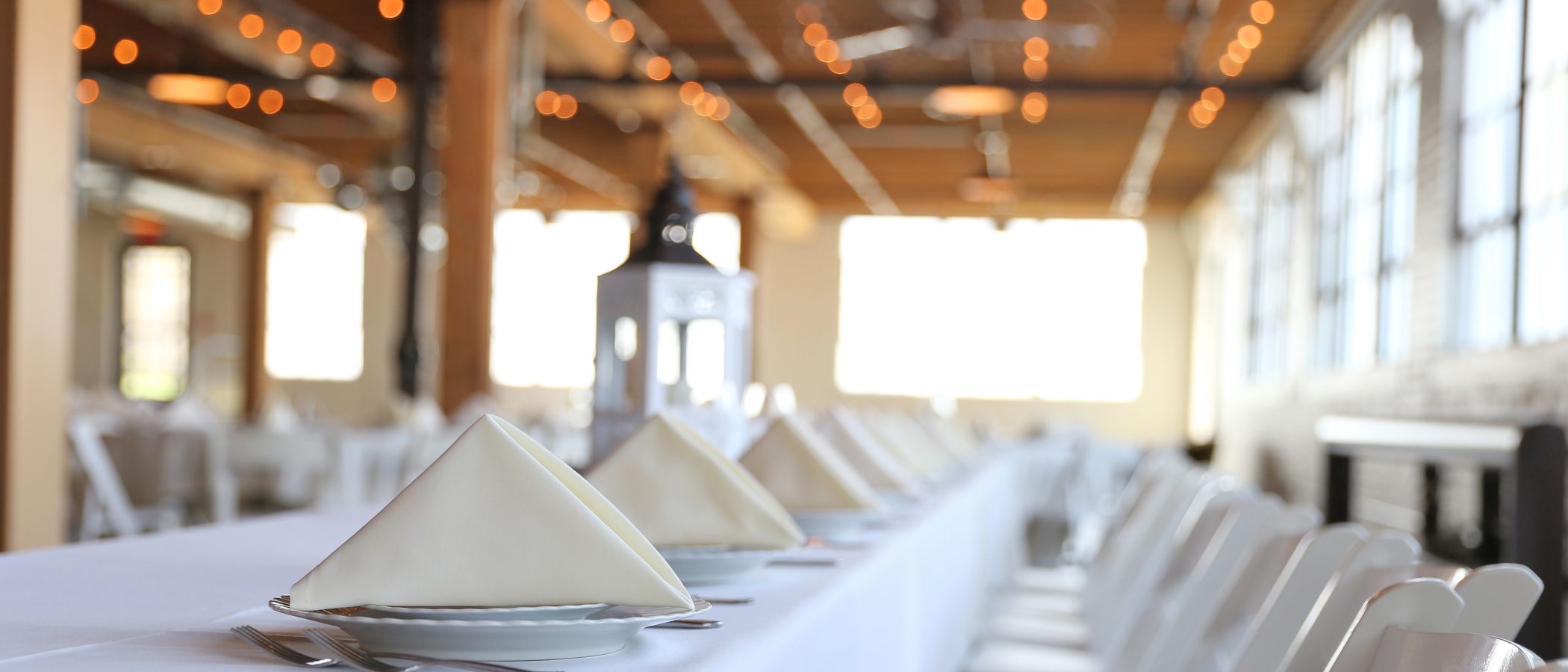 Leave the details to us!  ECU Catering offers a wide variety of services for all of your special occasion needs. Whether it is a platter of appetizers or a beautiful ice sculpture, we've got you covered!
If the specific menu or service you require does not appear here, please contact our experts to assist you. Our staff will help you plan your menu, develop a theme, and provide just the right atmosphere for any of your catering needs.
ECU Catering's Online Ordering System
ECU Catering is available on demand – fresh ideas, new menu selections, and all of the extras rolled into one price and available at your fingertips! Whether planning a simple breakfast or an upscale luncheon, you will find all of our most popular menu selections online. Go to
CaterTrax
to get started! Need some additional help with Catertrax? Call 328-4756 for personal assistance.