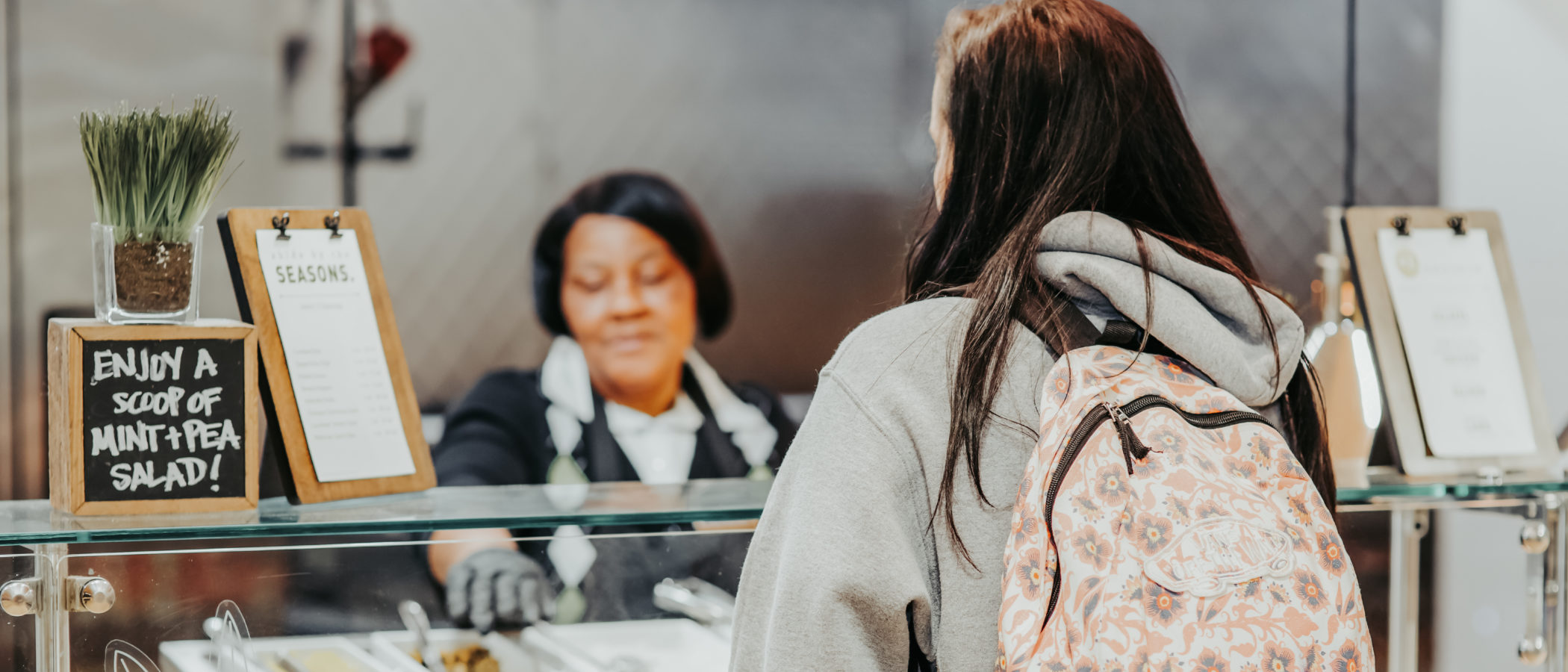 Purple Bucks are like a gift card for food on campus. They are attached to the student's ECU One Card and are accepted at all of our dining locations.
What happens if my Purple Bucks are running low?
No problem! You can add Gold Bucks throughout the semester click here, or calling the dining services office located in Todd Dining Hall.